Auswelder
| | |
| --- | --- |
| About Me: | I talk a lot but I don't say much :-P lol |
| Hobbies: | Not Entered |
Pictures
Post something on Auswelder's Wall
Auswelder's Wall
Posted by
armeek
5 months ago.
0 Comments
Posted by
armeek
7 months ago.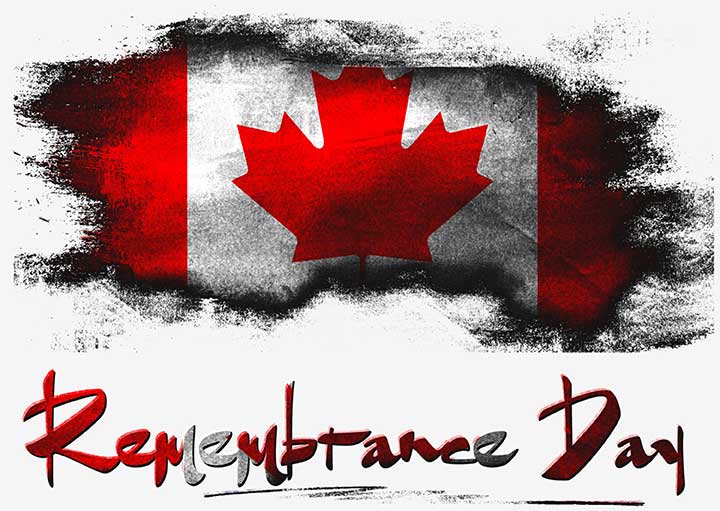 🍁Remembrance Day is commemorated on November 11th each year and marks the end of World War I in 1918. It may also be commonly known as Armistice Day and Veterans Day.On Remembrance Day, Canadians pause to honour the men and women who have served and have died so we can live free in this amazing country and continue to serve Canada during hard times,conflict, and peace. Remembrance Day, also known as Poppy Day, due to the tradition of the remembrance poppy, is a day observed in Commonwealth member states. The tradition goes back to the end of the First World War as a way to honor the members of their armed forces who have died in the line of duty.


🍁Australians observe one minute's silence at 11 am, in memory of those who died or suffered in all wars and armed conflicts and appreciation of their sacrifice. Although Australia and New Zealand observe Remembrance Day on ANZAC Day memorials in remembrance of those who fell in the First World War. France Remembrance Day It commemorates the armistice signed between the Allies and Germany at Compiègne, France, for the cessation of hostilities on the Western Front. The United States used to commemorate Armistice Day on November 11. However, in 1954 they changed the name to Veterans Day.
Canada and the United Kingdom used in Remembrance Day ceremonies as a caution against forgetting those who died in war.
🍁 Canadian Armed Forces *Highway of Heroes
https://www.youtube.com/watch?v=AI6bzAy6Amg
0 Comments
Posted by
evolsdog
1 year ago.
"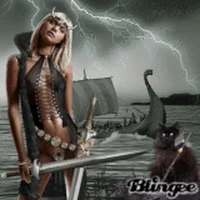 "
be my dog ""
0 Comments
Posted by
Magenta
1 year ago.
"
"
""
0 Comments