McShagan
About Me:

I spilled spot remover on my dog and he disappeared. Or was that my old account.
"Good-looking people—they got no spine, their art never lasts. They get the girls,but we're smarter. That's what all the great art in this world is about. Guilt and longing, and love disguised as sex, and sex disguised as love."
"The only true currency in this bankrupt world is what you share with someone else when you're uncool".
Philip Seymour Hoffman
Best moment. Hunting Island state park. No electricity so no lights for miles luminous plankton bloom turning the breakers bright green and a Perseid meteor shower going on over head. Too bad I was only 12. https://www.youtube.com/watch?v=Fvob6L8q3I8&t=49s

Hobbies:

Making stuff, growing stuff, cooking stuff, watching stuff. I love stuff.
I will be running a Fantasy football league for the 2019/2020 season. No experience needed it is easy and fun. One rule no quitting.
Pictures
Post something on McShagan's Wall
McShagan's Wall
Posted by
YgraineDance
2 days ago.
Love the zombie-dragon's eye! Alas, I don't yet get how to post pics here. I can easily do it at 2Movies, but not here.
0 Comments
Posted by
bevnick
7 days ago.
5 Comments
Posted by
bevnick
7 days ago.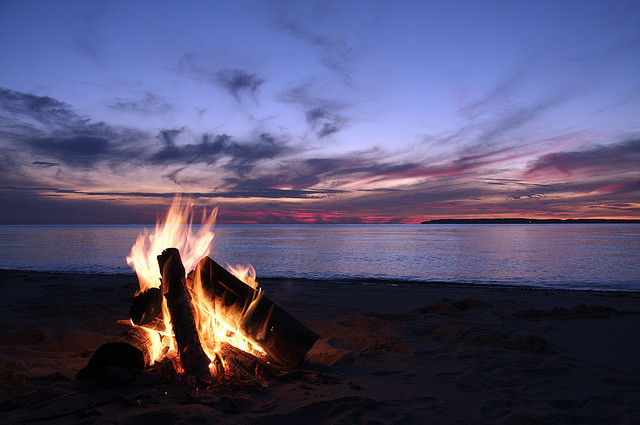 3 Comments
Posted by
Annabella
11 days ago.
Hi there…

0 Comments
Posted by
RoboPhone
13 days ago.

THANK YOU FOR BEING MY ROBO-PAL!
0 Comments
Posted by
bevnick
15 days ago.

Hey… nice to see* you!
0 Comments
Information
Protect Yourself & Support the Site
Get NordVPN
30-day money back guarantee
Latest Comments
The Game
K1 Fighter8 : my all time favorite mystery thriller Movie even if it is from 90s thought.
Integrity
RoboPhone : eff 04/22 : Brand New BD Versions. Spoken Language: Cantonese | Mandarin | English with...
Site Updates and News
Welcome to Primewire!
Development Updates:
- Edit comment
- Improved message colors
- Advanced search
- Edit forum
- Comment voting
- Improved general tv schedule

Coming soon:
- Full Chat
- Playlists
- Request movie/tv show feature