SYLCollective
| | |
| --- | --- |
| About Me: | Not Entered |
| Hobbies: | Not Entered |
Pictures
Post something on SYLCollective's Wall
SYLCollective's Wall
Posted by
armeek
29 days ago.

ᕼᗩᐯᕮ ᗩ ᗯOᑎᗪᕮᖇᖴᑌᒪ ᗯᕮᕮK……STᗩY Sᗩᖴᕮ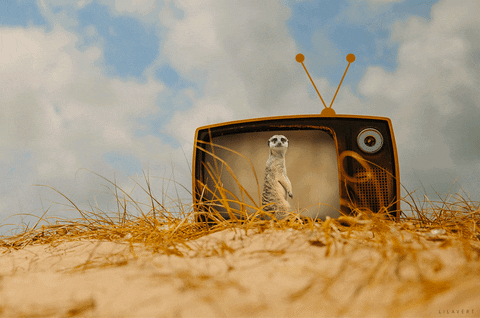 1 Comments
Posted by
RoboPhone
1 month ago.
Buffy Gets The Point Across
1 Comments
Posted by
CranLem08
1 month ago.
thanks for backing me up there i appreciate it for one of the episodes from the show Legacies…i wish i could give you karma but apparently they removed that option from the new site..
1 Comments
Posted by
armeek
2 months ago.

🔸ᕼᗩᐯᕮ ᗩ Sᗩᖴᕮ ᗯᕮᕮK…..ᗷᕮ ᗯᕮᒪᒪ
1 Comments
Posted by
armeek
2 months ago.
1 Comments
Posted by
Dodi
2 months ago.
Happy New Year SYL!
1 Comments
Information
Protect Yourself & Support the Site
Why NordVPN?
+ Hide your online activity and location
Your ISP can see every website you visit. NordVPN hides and protects your traffic and keeps no logs
+ Access blocked sites and restricted content
Governments around the world block websites, and companies such as Netflix, Hulu and Youtube geo-restrict their content
+ Stream all you want
NordVPN provides fast unlimited bandwidth
+ Help PrimeWire stay popup free
Get NordVPN
30-day money back guarantee
Latest Comments
The 4400
Marlboro_Man : 0_o/* Wow, this show is totally bad-azz! Involves time-travel. How I missed this I'll nev...
Sledge Hammer
RoboPhone : Yes, this series is on par and pays homage to 1982's summer TV series [Police Squad!](http...
Captain Marvel
VJack : Lol y'all fighting on a site to stream movies. Looking like a bunch of little kids throwin...
Site Updates and News
Welcome to Primewire!
Development Updates:
- Edit comment
- Improved message colors
- Advanced search
- Edit forum
- Comment voting
- Improved general tv schedule

Coming soon:
- Full Chat
- Playlists
- Request movie/tv show feature