booger
About Me:

Zombies! Zombies! Everywhere! and no ice cubes for my drink!
"I think so, Brain, but practicing docking procedures with a goat at zero G's—it's never been done!"

Hobbies:

Reading, watching TV/Movies, Gardening and self flagellation.
Pictures
Post something on booger's Wall
booger's Wall
Posted by
armeek
17 days ago.
𝑯𝒐𝒑𝒆 𝒚𝒐𝒖 𝒂𝒓𝒆 𝒘𝒆𝒍𝒍………𝑯𝒂𝒗𝒆 𝒂 𝒘𝒐𝒏𝒅𝒆𝒓𝒇𝒖𝒍 𝒘𝒆𝒆𝒌𝒆𝒏𝒅……….𝑺𝒕𝒂𝒚 𝒔𝒂𝒇𝒆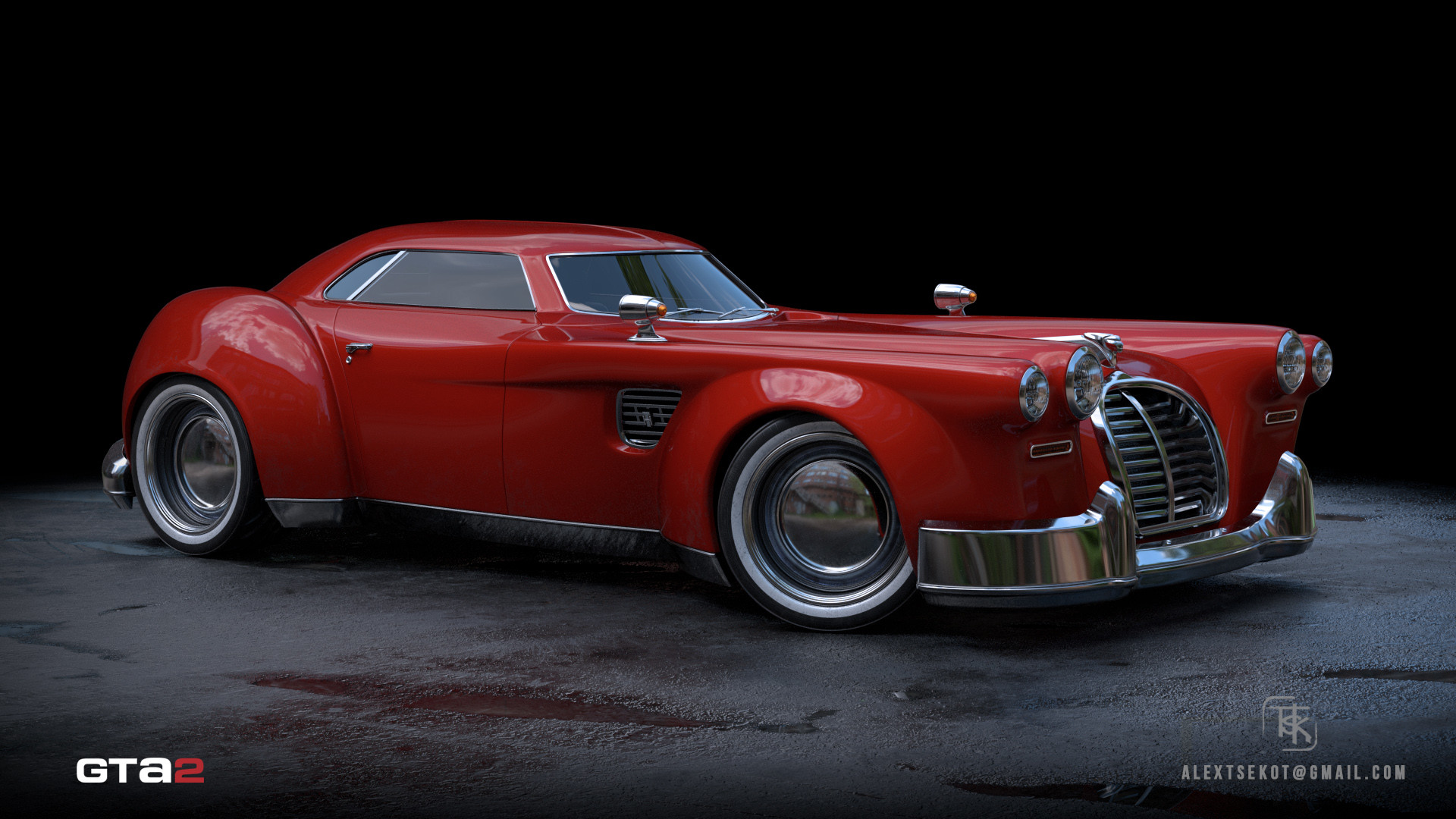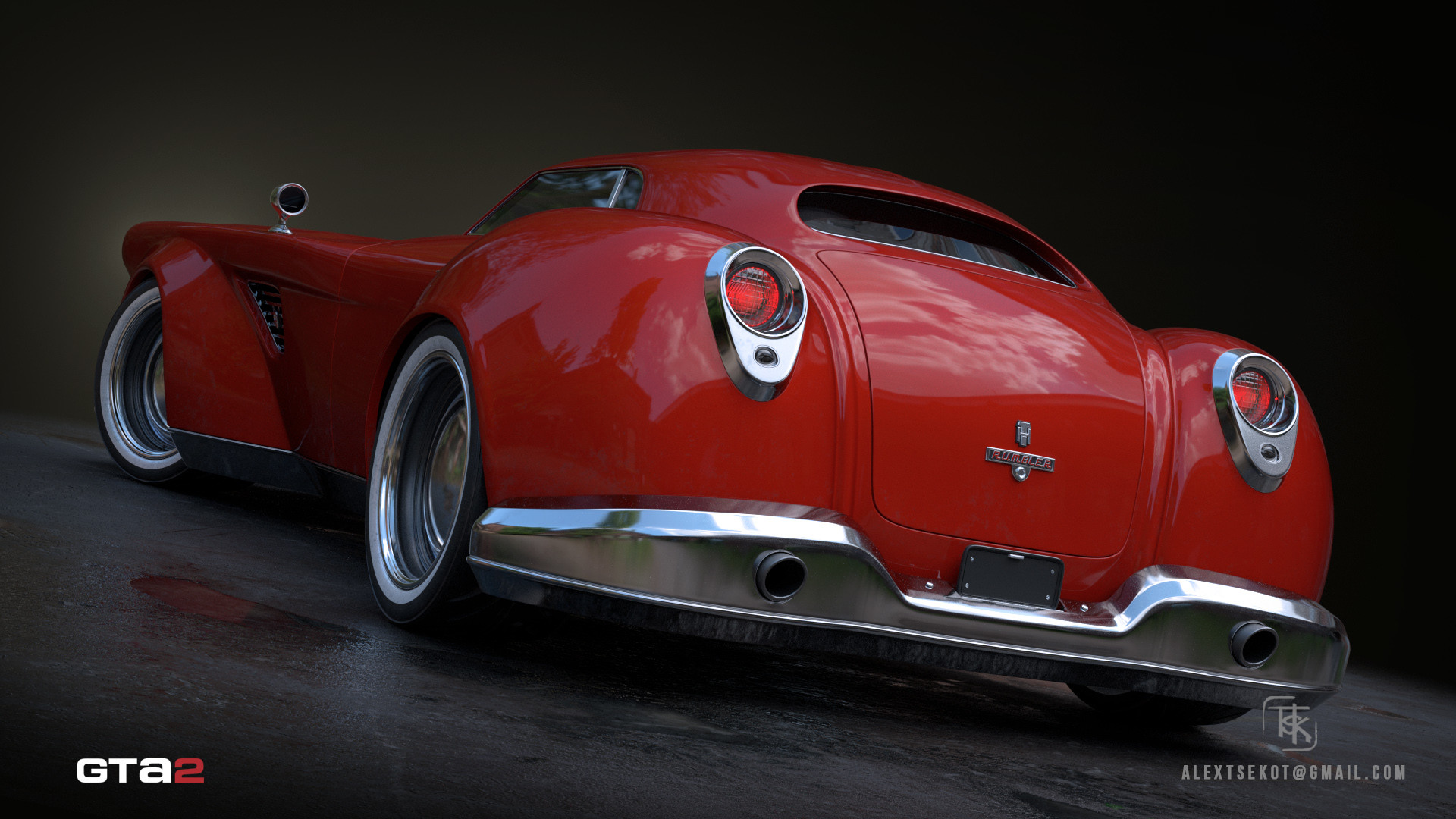 0 Comments
Posted by
nikkimckelvy
1 month ago.
I figured I'd post this here as opposed to on the documentary's page b/c I seem to get into trouble if I discuss religion on the documentary's page. First of all, there are three religions, Christianity, Islam, and their mother religion (all religions are female) Judaism. The Jews (Judaism) have three major religious texts: 1) the Torah, 2) the Talmud, and 3) the Tanakh. Christians take two of these books (the Torah and the Talmud), and claim them as part of their religious text, the Bible. The Bible contains other texts as well. The Torah and the Talmud are roughly 4,000 years old. That's what I meant when I wrote that the Bible was written thousands of years before the Quran. The "other texts" of the Bible, the parts written mainly in Greek, were written roughly 2500-1900 years ago. The religious book for Muslims is called the Quran, and it was written roughly 1450 years ago.
2 Comments
Posted by
armeek
1 month ago.
ᕼᗩᐯE ᗩ ᗯOᑎᗪEᖇᖴᑌᒪ ᗯEEK………….ᔕTᗩY ᔕᗩᖴE

0 Comments
Posted by
Magenta
2 months ago.
"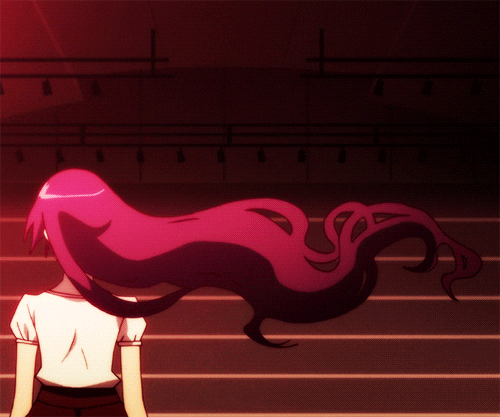 "
""
0 Comments
Posted by
booger
3 months ago.
The Tree of Liberty Must Be Refreshed 'With the Blood of Patriots and Tyrants'.
Thomas Jefferson
0 Comments
Posted by
Magenta
4 months ago.
"

"
hello hello: ""Whomever runs this site
0 Comments
Posted by
booger
5 months ago.
From the Cambridge Dictionary
discussion : the activity in which people talk about something and tell each other their ideas or opinions.
review : verb (BOOK/FILM)
B2 [ T ]
If critics review a book, play, film, etc. they write their opinion of it:
example : I only go to see films that are reviewed favourably.
When I choose to write a review, I do just that.
When I wish to have a discussion, I do that.
If you wish to engage me please take the time and see whether I have made a statement (review) or entered the general discussion (not review).
Whomever runs this site has decided to have reviews, an opinion oriented statement, to be visible in the discussion tab, not something I would do, but I am sure they had their reasons.
0 Comments
Posted by
booger
5 months ago.
My internet is slow and intermittent and I have found that the most reliable sites for me are clipwatching for streaming and cloudvideo for download.
Clipwatching is faster than vidtodo, vidia, dood, mixdrop for me but results will vary based on many factors like location, time of day, weather etc.
Cloudvideo is really good because when my connection drops it will let me resume where I left off as well as usually having 2 different quality resolutions I can choose from.
I encourage everyone to try every link not just once but several times, just to see what works best for them and to see what links are false/dead and report them.
0 Comments