mopsy
| | |
| --- | --- |
| About Me: | Not Entered |
| Hobbies: | Not Entered |
Pictures
Post something on mopsy's Wall
mopsy's Wall
Posted by
flowerHercules
2 months ago.
hey Im flowerHercules nice to meet you; Thx for excepting the fRq. +KUDOS when its available, until then 👍🏻
0 Comments
Posted by
armeek
3 months ago.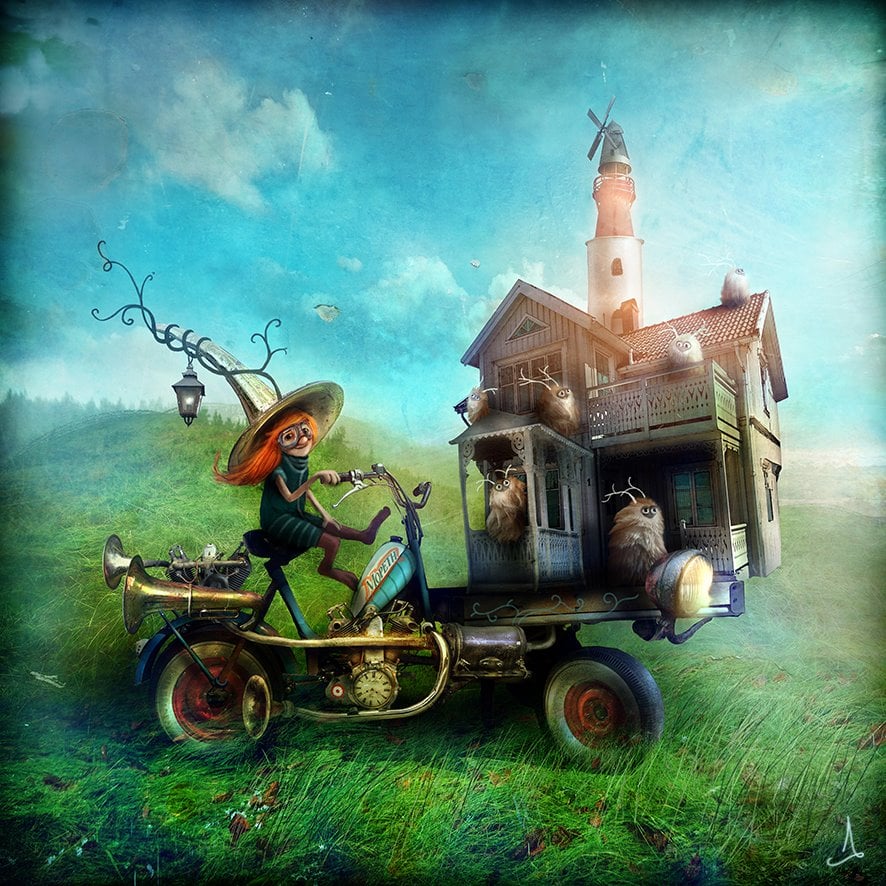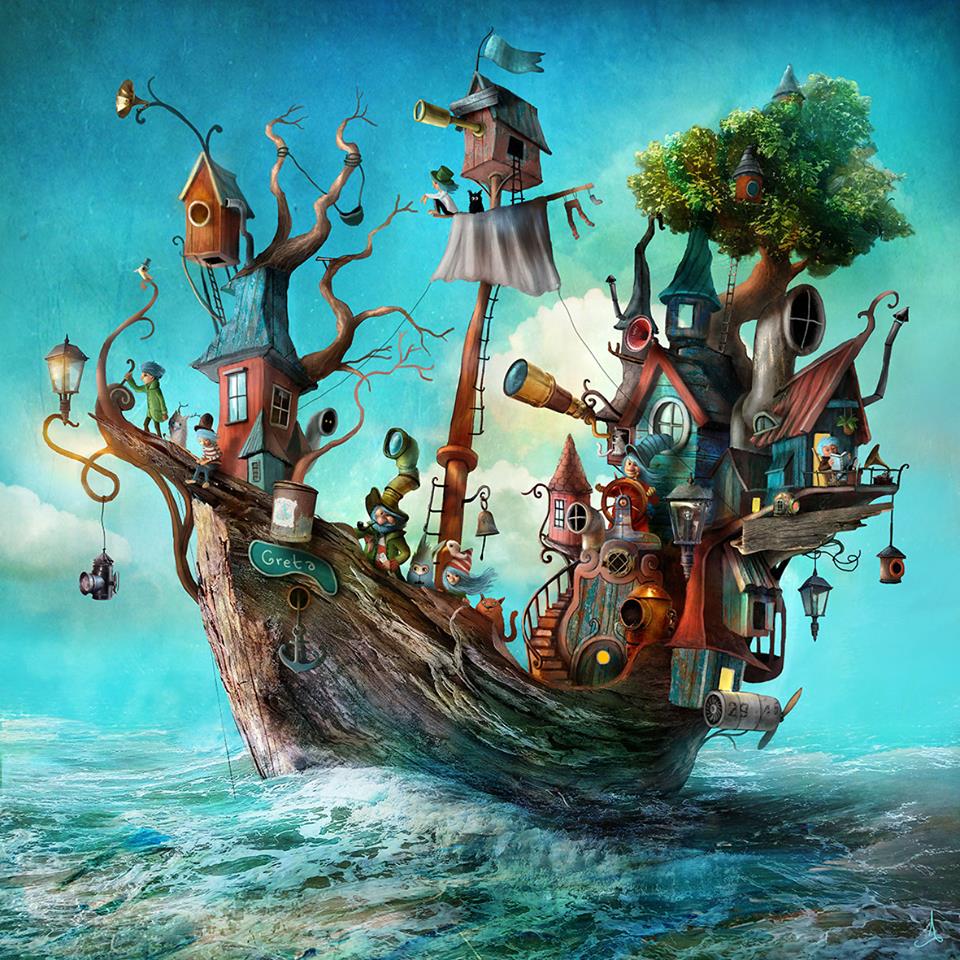 🔹𝓗𝓪𝓿𝓮 𝓪 𝔀𝓸𝓷𝓭𝓮𝓻𝓯𝓾𝓵 𝔀𝓮𝓮𝓴𝓮𝓷𝓭…….𝓑𝓮 𝔀𝓮𝓵𝓵
0 Comments
Information
Protect Yourself & Support the Site
Get NordVPN
30-day money back guarantee
Latest Comments
The Karate Kid
Fezza : The Karate Kid: Daniel is the REAL Bully Well, what I'm about to say might surprise you: ...
Rémi sans famille
Dodi : So glad I decided to give this film a shot. I like inspiring, Dickens kind of stories lik...
Black Summer
Hazrdus : this was okay, not twd but still okay. it would have worked if the pace wasnt so slow. bet...
Site Updates and News
Welcome to Primewire!
Development Updates:
- Edit comment
- Improved message colors
- Advanced search
- Edit forum
- Comment voting
- Improved general tv schedule

Coming soon:
- Full Chat
- Playlists
- Request movie/tv show feature