random000
About Me:

You have been muted by x because the facts you state are insulting to ignorant people & free speech doesn't exist here, but thought police do. By the way grasshopper, Hello to you.

No insults have been traded & stating facts are not insults, no matter how inconvenient the truth of the fact. Display the evidence of the accusation amidst the vulgar slang personal attacks posted throughout the site & an apology shall be yours. Fail to make display the evidence amidst the prevailing hate-speech & the debt of formal apology is yours. Have a nice day.

**My love for films led me to discover primewire several years ago. Lost touch with it 3 years ago, then rediscovered this new version of the site.**

*Retired musician, awkward, shy, private, dorky & I've got terminal seriousness without a funny bone in my body. Which is why I love comedy so much.* ☺

I think as long as we're here, we might as well be good to each other & spread good vibes whenever possible. Life is too short.

If I've reviewed a show & you feel compelled to respond, just send me a PM. The review section is for reviews only & it's rude to hijack that area for a conversation, so just send me a note instead.

I only ever look at that area for reviews only, not conversations & I never revisit anything I've already reviewed.

**Jenny's Lists:**

https://www.primewire.li/playlists?user_id=28527
Hobbies:

Family. Films. Fun. Music. Always music.
Pictures
Post something on random000's Wall
random000's Wall
Posted by
Frac
13 days ago.
[
]
0 Comments
Posted by
Frac
18 days ago.
[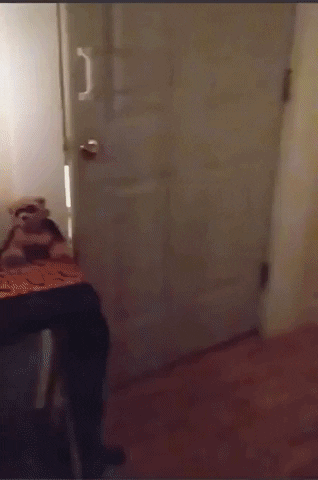 ]
0 Comments
Posted by
Kancunstatus35
25 days ago.
Salud random
0 Comments
Posted by
Frac
29 days ago.
[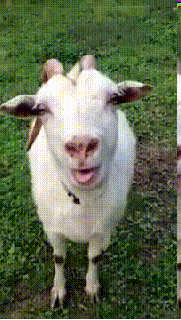 ]
0 Comments