michomoz
| | |
| --- | --- |
| About Me: | Mechanical Engineer |
| Hobbies: | Swimming |
Pictures
Post something on michomoz's Wall
michomoz's Wall
Posted by
armeek
2 months ago.

ᕼᗩᐯᕮ ᗩ ᗯOᑎᗪᕮᖇᖴᑌᒪ ᗯᕮᕮK……STᗩY Sᗩᖴᕮ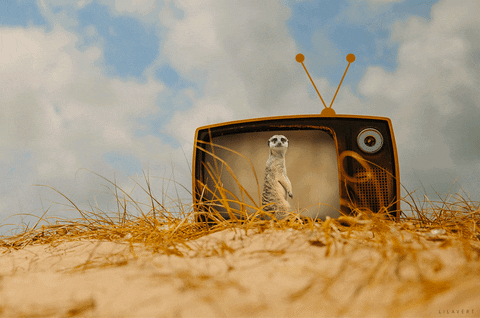 0 Comments
Posted by
RoboPhone
2 months ago.

CHEERS ON 180 POINTS IN 24 HOURS, ROBO-PAL!
2 Comments
Information
Protect Yourself & Support the Site
Get NordVPN
30-day money back guarantee
Latest Comments
The Game
K1 Fighter8 : my all time favorite mystery thriller Movie even if it is from 90s thought.
Integrity
RoboPhone : eff 04/22 : Brand New BD Versions. Spoken Language: Cantonese | Mandarin | English with...
Site Updates and News
Welcome to Primewire!
Development Updates:
- Edit comment
- Improved message colors
- Advanced search
- Edit forum
- Comment voting
- Improved general tv schedule

Coming soon:
- Full Chat
- Playlists
- Request movie/tv show feature